Clinical Trials
CyberFreight Pharma Logistics offers fully GDP compliant transport of clinical trials shipments all over the world for both incoming and outgoing shipments.
CyberFreight Pharma Logistics offers the highest quality when it comes to providing clinical trials shipments.
Millions are invested annually for product development and to improve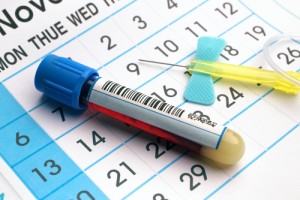 patient care. In order to monitor these investments, fast and timely transport of these time and temperature sensitive shipments has the highest priority. We offer fully compliant transport for this purpose and meet the highest quality requirements of the pharmaceutical industry.
Transport and delivery takes place exclusively with certified means of transport and certified drivers. The temperature is controlled, monitored and recorded throughout the transport.
Clinical Trials in a nutshell
Worldwide coverage
Validated packaging solutions
24/7 monitoring and contact desk
Efficiently selected and validated transport routes
Extensive knowledge of the GDP regulations
In-house customs clearance