Cross Trade
Do you want your freight forwarded from Mexico to Australia in one go with Cross Trade?
Due to our extensive international network of agents, we are specialised in Cross Trade. This means we can transport your freight from one side of the world to the other without it actually passing Rotterdam Port or Schiphol Airport. This will save you time and money.
For example, we can transfer your ocean freight or air freight from Mexico directly to a buyer in Australia. The only paperwork you'll have to deal with is our invoice.
Cross Trade in a nutshell
Your air freight and ocean freight transported directly to its final destination
Several partners working for you, only one invoice
You save a great deal of money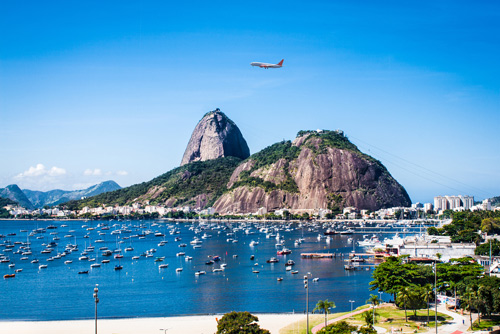 Our employees are all specialised in assisting and handling your shipments.  Whether is concerns oceanfreight or airfreight. Projectcargo too can be handled in a correct and efficient manner. We offer you one contactperson, who will closely guide and monitor your shipment from collection till final delivery.
We can also handle insurance of your Cross Trade shipments.
For your crosstrade shipments too, CyberFreight offers you the perfect solution.