Offices
AIR FREIGHT OFFICES VIA SCHIPHOL AIRPORT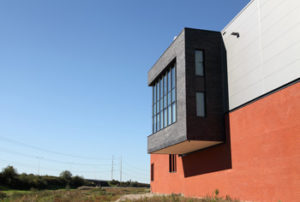 CyberFreight has 1,600 m2 of (bonded) warehouse at Schiphol Airport free zone area, located right beside the A4 Highway between Amsterdam and Rotterdam. The free zone position allows us easy and simple transfer between warehouses and airline facilities. It also means customs operate 24/7 at Schiphol Airport and that hugely benefits everyone.
Direct contact by telephone: +31 (0) 88 -1014 700
Contact and address details of our Amsterdam office
SEA FREIGHT OFFICES VIA ROTTERDAM PORT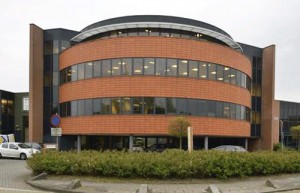 The presence of our CyberFreight Team right at the port makes the difference for our clients. Checking cargo, meeting with shipping lines and talking to customs in the port itself makes us work very efficiently. Our facility is located just outside the congested area of the port along the A15 Highway between Rotterdam and Antwerp. Antwerp is only a 40 minute drive away from our office. Via Rotterdam and Antwerp ports we serve ocean freight (LCL/FCL) all over the world.
Direct contact by telephone: +31 (0) 180 – 485 969
Contact and address details of our Rotterdam office
ENQUIRIES ON ADMINISTRATIVE MATTERS
For enquiries on administrative matters you may contact us on +31 (0)88 – 1014 700.
Our email address is accounting@cyberfreight.nl. This applies to our offices in Amsterdam and Rotterdam.
FREIGHT FORWARDING TERMS AND CONDITIONS
All our legal transactions with third parties are subject to: the Dutch freight forwarding terms and conditions of the 'Fenex-condities', registered at the court clerk's offices in Amsterdam, Arnhem, Breda and Rotterdam, latest revision.