Month:
March 2020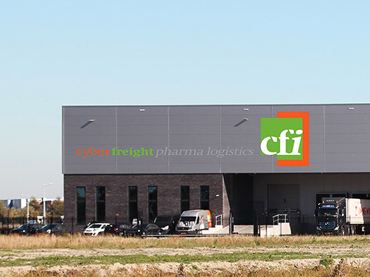 Recent airfreight developments concerning COVID-19
A positive development for cargo flights within the COVID-19 crisis. The rules for giving away slots to cargo flights will be changed until 6 June 2020.
Continue reading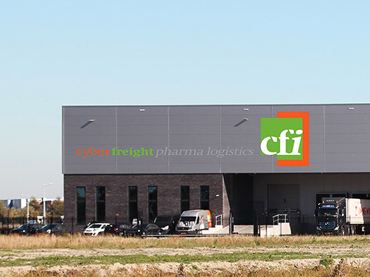 Measures concerning COVID-19
The Dutch government has taken drastic measures to prevent the further spread of the COVID-19 virus. All public spaces, such as restaurants, cafes, theaters, sports clubs and more, will be closed until April 6, 2020.
Continue reading