Month:
April 2020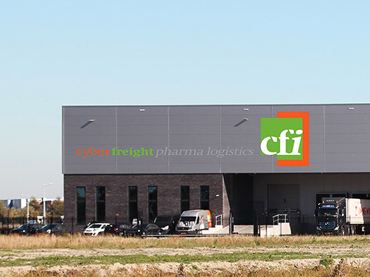 Dutch holidays May and June 2020
Our offices are closed on the following Dutch holidays.
Continue reading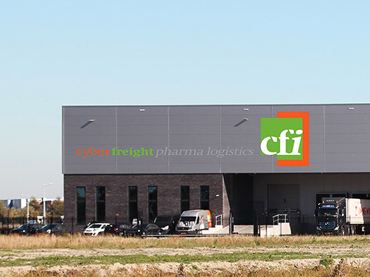 22 New freezers nearly ready for use
After months of preparation our 22 brand new freezers ar ready to use at April 18th. Gladly as planned because of the measures around COVID-19. In these freezers we can store high quality pharmaceuticals.
Continue reading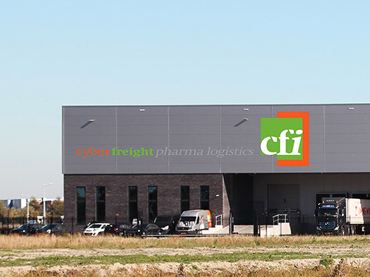 Chartered plane with pharmaceuticals to Misrata Libya
CyberFreight Pharma Logistics is very proud of the perfect job we delivered. A charted plane with pharmaceuticals  for destination Misrata Libya, departure Maastricht Netherlands.
Continue reading