Month:
March 2015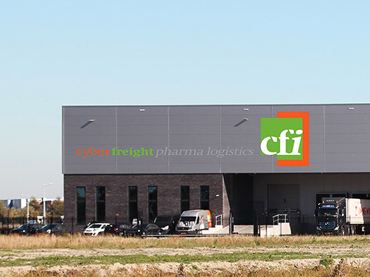 ISO 9001 and 14001 certification
We are very proud of this achievement and will continue to work on good, personal and flexible services.
After four days of intense auditing by SGS, following a year of extensive preparations, this organisation informed us we have succeeded with flying colours in obtaining ISO 9001* and ISO 14001** certification. De auditresults only gave rise to a few minor recommendations, which of course will handled and implemented immediately.
Continue reading